Packaged MBR Systems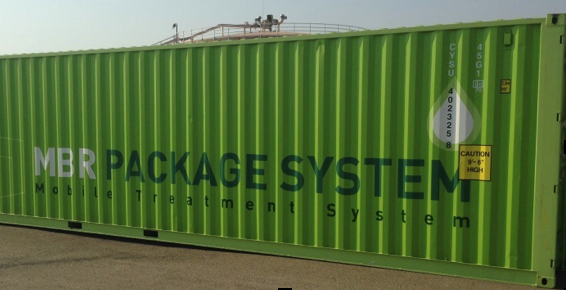 Features:
Multiple Plug and Play Sizes
Fully automation / contained / insulated
6 Yr No Fiber Break Gurantee –Best in the business
Single Headder
End Free Membrane
Lowest cost gurantee
Closed Top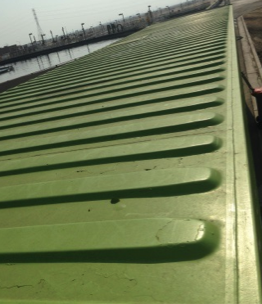 Effluent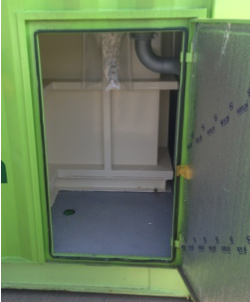 EZ Screenings Access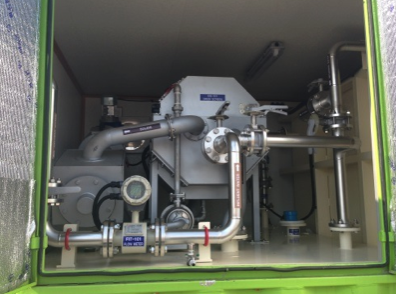 Influent Screening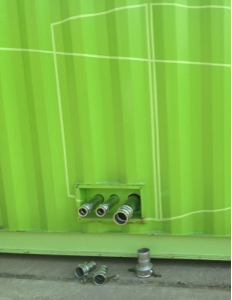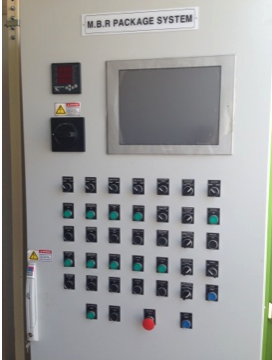 Fully Automated Controls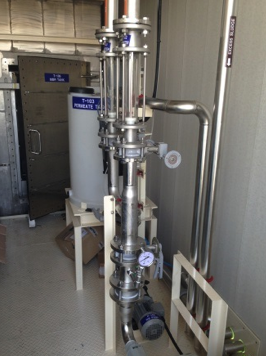 Interior Membrane Servicing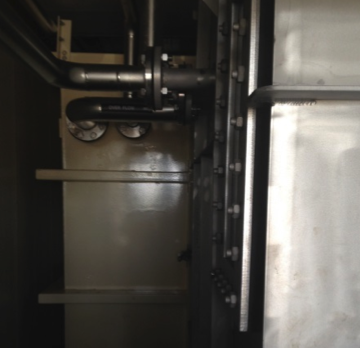 Enclosed MLSS Tank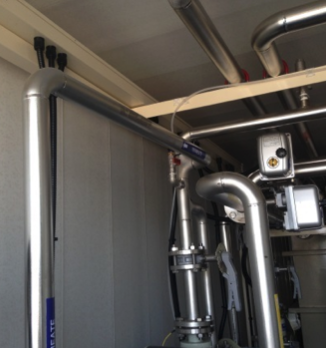 Top Quality Construction
Controls and Communications
All aspecs of the system are monitored and controlled. All data is recorded every 5 seconds. Out of spec readings trigger yellow and red state alarms which are sent directly to to those who need to know. Data and calculations are are available for review by users 24/7 via cell phone, I pad, or PC using Nereus wireless capability.
Contact SWS LLC today to discuss how a Packaged MBR System might be a good addition to your water needs.